BrandSource Discount Code Link: click here to get your 15% discount code.
---
What is Master Samurai Tech?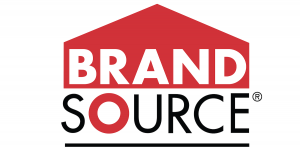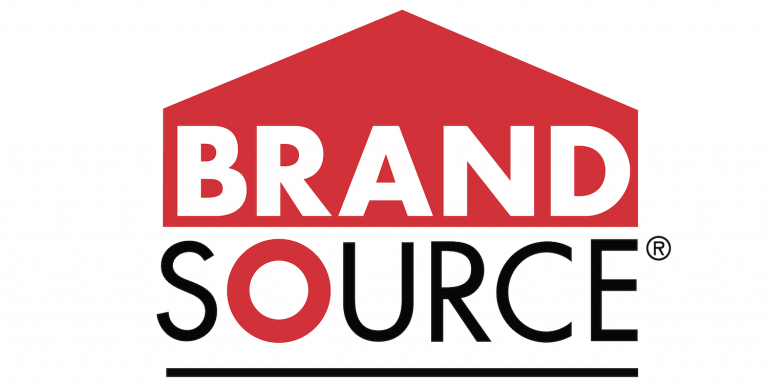 Master Samurai Tech (MST), is an online appliance repair training school.
Run by 20+ year veterans of the appliance repair trade, MST was founded to fill two main needs in the industry:
Increase profitability of appliance service calls by improving technical knowledge and troubleshooting skills of technicians. (Especially when it comes to modern, computer-controlled appliances and newer brands, like Samsung.)
Give companies a cost-effective way to turn new, inexperienced hires into independent, profitable repair techs.
What does this mean for you and your business?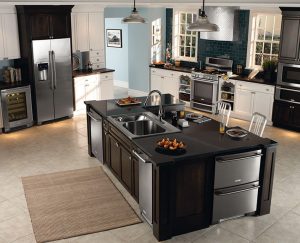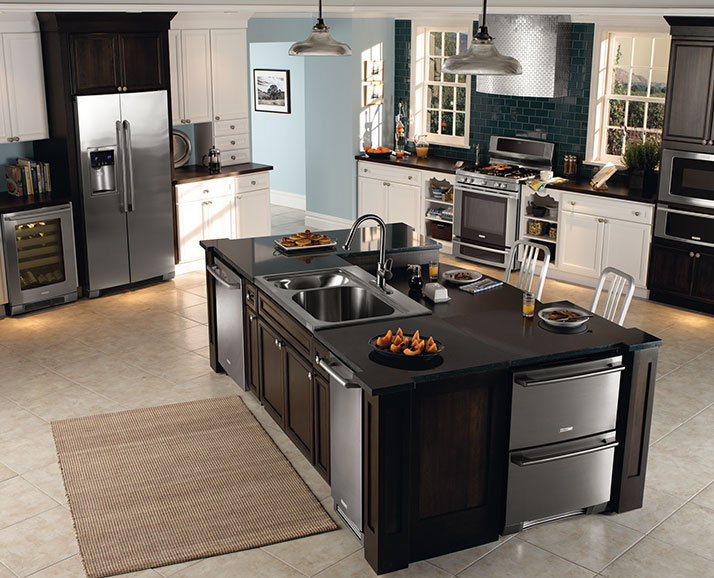 MST provides flexible, on-demand, high-quality online training. This means your techs can spend part of the day training, and then go and immediately apply it on service calls. It's entirely up to you how long your employees train per day, and they can train in an office or from home. No travel expenses required!
As techs apply their MST training on jobs, they will increase their first call complete rate, which in turn will lead to increased customer satisfaction and profitability of your service department.
When a tech understands the technology in appliances and knows how to troubleshoot them, he becomes more efficient, confident, and is able to tackle any problem and any brand. This means you can take your business in whatever direction you want and your techs are going to be able to keep up.
All of this is why BrandSource partnered with Master Samurai Tech to offer members a discount on training.
Our Courses
Our flagship course is Core Appliance Repair Training, which covers the fundamental technology found in all major appliances as well as the troubleshooting skills required for diagnostics, and is a must for all techs, rookie or veteran.
We then have four Advanced courses that cover specific appliance types and give a lot more practice at troubleshooting using schematics—something a lot of techs have trouble doing.
You can enroll in courses one at a time, or in cost-saving Bundles.
Click here to read more about each course, including tuitions.
Next Steps
BrandSource discount: click here to get your 15% discount code.
Ready to Enroll? Click here to sign up a tech in a course or bundle. Remember to use the BrandSource discount code!
Have more questions? Click one of the items below.
---
Appliantology Membership
Appliantology.org is our appliance repair tech community that makes a tech's job easier with:
Membership Options
Any professional tech can sign up for $297/year
New students at the MST Academy get a free 6-month membership
Graduates of the MST Academy get free or reduced-cost membership for life
BrandSource Benefit:
On the regular membership ($297/year), members of BrandSource do NOT have to pay the $39 application fee.
How it works:
Fill out the Professional Appliantologist membership application
In the Optional Information block near the end of the form, indicate that you are a BrandSource member
Ignore the payment window that pops up after you submit the form