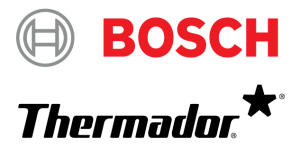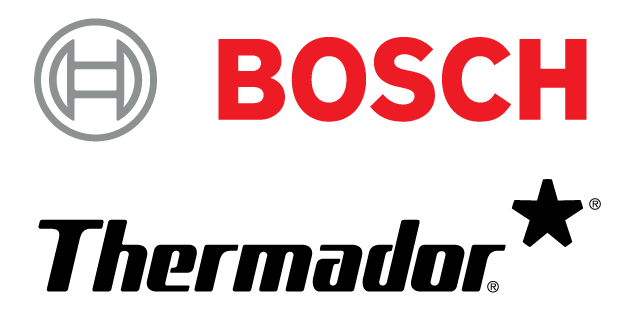 BSH Home Appliances Corporation (manufacturer of Bosch and Thermador) recognizes that keeping their customers happy requires not just providing high quality appliances, but also high quality appliance technicians.
Become a Bosch / Thermador Authorized Service Provider
To learn more about the benefits of being a Bosch Authorized Service Provider, fill out the form below and one of their Field Service Managers will get in touch with you.
Discount on Master Samurai Tech Training
Excellent training helps to produce excellent technicians.
And while Bosch / Thermador provides great training on their products, many technicians need the foundational, core training that Master Samurai Tech provides so that they can perform at their best.
All Bosch ASPs get a 15% discount on any of the courses at Master Samurai Tech. Just contact your FSM to get the discount code, and apply it when you Enroll here at MST.