Enrollment for Large Multi-Tech Operations, Franchises and Manufacturers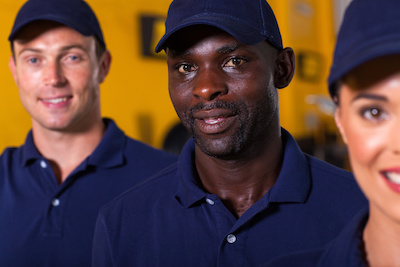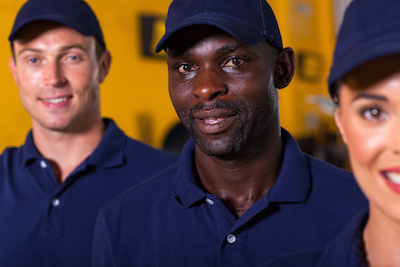 The flexibility, affordability, and effectiveness of online training, combined with the unique expertise of Master Samurai Tech, are a powerful combination. Not surprisingly, dozens of large appliance service companies and franchises have turned to Master Samurai Tech Academy to train new techs and bring older techs up-to-speed on modern appliance technology and troubleshooting.
Appliance manufacturers are also recognizing the wisdom of using the Master Samurai Tech Academy as part of basic training for their network of certified servicers to get them up-to-speed on core technologies and troubleshooting before attending product-specific training.
Listen to what one business owner had to say:
Discounts for multiple enrollments
Our discount program is simple and works for any company with two or more techs.
After you've enrolled one tech and you're ready to enroll the second, contact us using the form below and we'll create a discount code for your company. It will give you a 10% discount on any course or bundle.
After you've enrolled your fourth tech, contact us again and we'll bump that discount up to 15% for all future enrollments!
If you want to enroll 5 or more techs at the same time, please contact us using the form below so we can make the process easy for you. We'll give you a discount, send you an invoice, and get them all set up.
Financing / Line of Credit: We are set up as a merchant with Behalf.com
For more details about how to sign up your techs or supervise them once they are in the program, please see our Employer Resource Page.